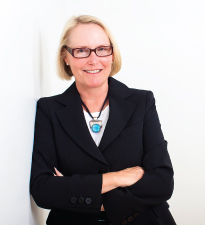 Speaker:  Kathleen Rooney



Georgetown University Board of Regents
Trustee Emeritus,

Naples Children & Educational Foundation and
Kathleen Rooney is the wife of newly elected U.S. House of Representative, Francis Rooney.  Kathleen is going to share with us what it is like to be a candidate's wife.   Join us for this time of sharing.